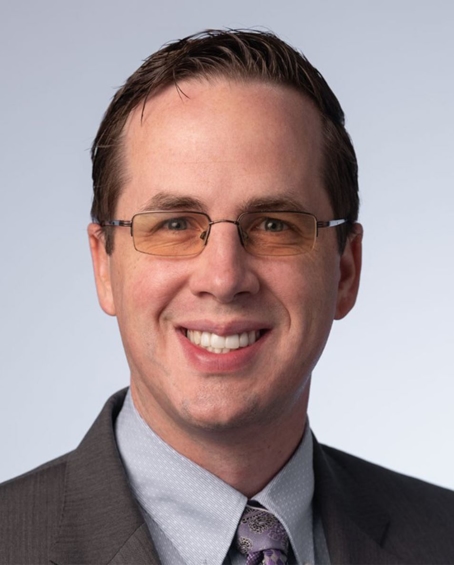 Lance D. Gibson
Bio
Lance's areas of practice are primarily focused on Estate Planning and Business Law.
Lance graduated from the University of the Pacific, McGeorge School of Law in 2011. After being admitted to the Utah Bar later that same year, he founded the Gibson Law Firm and began assisting individuals with their Estate Planning and Small Business needs, such as wills, trusts, business formation, and capital financing negotiations. In early 2012, he was hired by Henry Schein, Inc., a Fortune 500 healthcare distribution company based in New York, to join their in-house legal team.
His responsibilities at Henry Schein involved:
Review, drafting, and negotiating domestic and international contracts ranging in value from several thousand to several million dollars; and
Advising on various regulatory matters, including HIPAA/HITECH and other Federal and State data privacy compliance;
In 2013, Lance was admitted to the New York Bar. While working at Henry Schein, Lance continued to operate the Gibson Law Firm on the side, assisting clients with contract disputes, mergers, and acquisitions, etc. Lance loves the law and enjoyed working for Henry Schein, but felt that the thing that brought him the greatest enjoyment was helping individuals to accomplish their goals through proper application of the law. He loves to create documents that will have long-lasting positive impact for all interested parties.